Since our childhood we are taught to open and close out hand, or to shake it, to learn the most common form of friendly greeting: hello. This gesture, nowadays intentional, is then translated into several languages, among which the English Hello, which has vecome one of the most used words worldwide just like pizza, bravo and grazie.
It is such a wonderful and natural gesture that it gives a sense of warmth and welcome, that we perform with great naturalness and spontaneity many times during the day, both when we meet someone and when we leave. A gesture performed with our hands, the most perfect tool that was ever given to humans and with which we perform thousands of actions every day, such as grabbing handles, open an app on our smartphone or knocking on doors.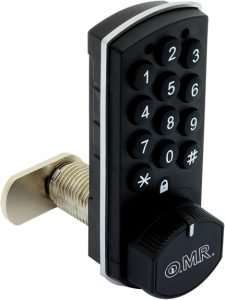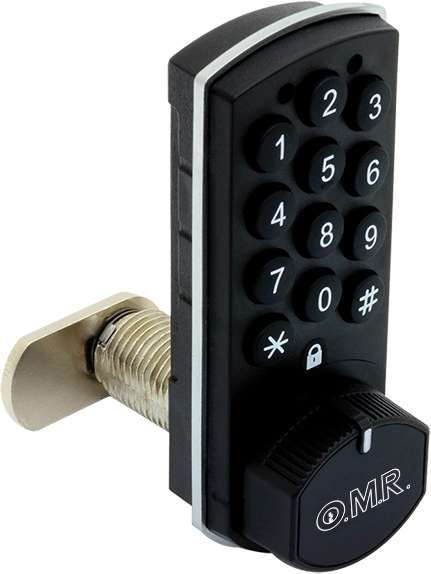 It is exactly from the union between everyday gestures and technology that, from today, we can be more safe thanks to the safety guaranteed by the Hellock electronic lock, the smallest in the world with an internal processor, capable of offering great reliability and practicability with just a simple gesture. Comfortable as a padlock, practical as a smartphone, small as a gadget, simple as a handshake. Based on a stand-alone self-learning system, it does not require programming thanks to 100% user-friendly easy access.
Your personal items can be kept in the best possible way, without the need for lost or easily duplicated mechanical keys, with full access control via smartphone. Available in 9 variants, you can decide to open it by turning and activating the knob by entering a code using the ergonomic silicone numeric keypad, with your mobile phone via NFC or Bluetooth, with a colored rubber bracelet, with a key ring or with your company badge with RFID technology.