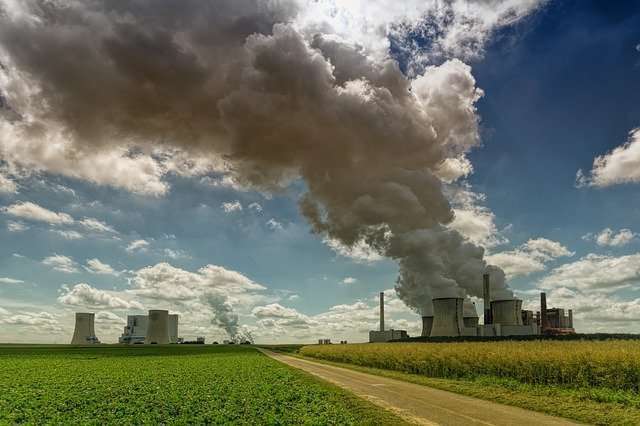 The countdown towards 2030 is running fast: this is the year by which we will need to reckon with our ability to reach the 17 SDGs (Sustainable Development Goals) set by the UNO at the global level to guarantee a progress that is respectful of the three areas of sustainability – economic, social and environmental – aiming to fight against poverty, inequalities and guaranteeing the respect of human rights One of the central arguments of the 2030 Agenda is, moreover, the effects of climate change and how it can be faced by world countries
The Advent of the Covid-19 pandemic has changed the order of priorities, putting the health of citizens and the safeguard of eceonomy at the first place of every political program. However, it's good to remember that the degree of achievement of these goals will unequivocally determine humanity's ability to guarantee a future for the world he lives in. Every citizen can positively contribute to the achievement of these goals in the concrete times.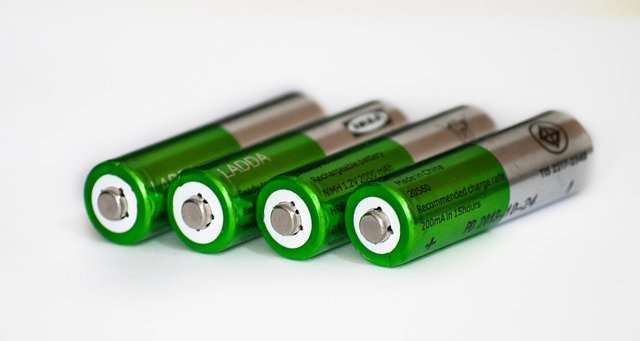 Every year, for instance, in Italy 18.500 portable batteries are used for small devices such as watches, remote controls, lamps. etc. The issue of batteries and ofenvironmental impact associated with them becomes every day more relevant, especially when it comes to the increasing introduction of electrical vehicles or vehicles related to sustainable mobility. Such energy sources, which are surely more practical and economical than cable power, contain extremely polluting heavy metals, which ar edangerous for the environment if not correctly disposed of.
Undoubtedly, moreover, limiting the use of batteries could be an effective strategy to limit our environmental impact. To do so, it is important to opt for low battery consumption devices, which allow battery life to be consequently increased.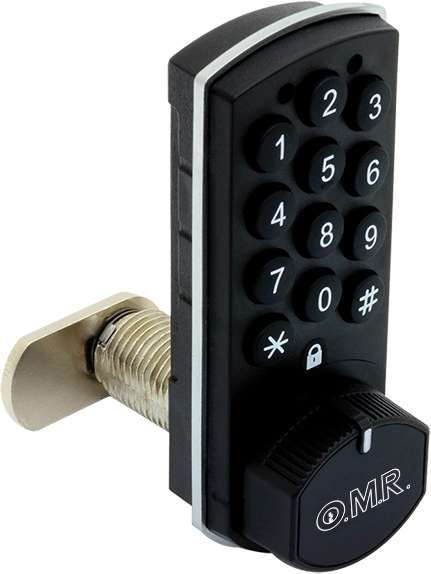 The Hellock lock was designed starting from these considerations, and is equipped with a battery life of even 10 years (as compared to competitors' batteries of 1-2 years of life) – a record! Taking advantage of a natural gesture – the rotation of the knob – the required energy is employed only to activate the system, thus proving to be energetically efficient. This smart lock eliminates costs and problems derived from keys management, guaranteeing a comfortable and safe locking, by using a numerical PIN code capable of opening and closing doors of lockers, closets, doorways and other pieces of furniture.