Photovoltaic panels
The environmental sustainability is one of the core values of OMR Serrature. We chosen to have a lighter environmental footprint for our Country, by taking part to the 40% of the energy produced by using energy renewable sources. The rooftop of our manufacturing plants is literally covered by solar panels
Hundreds of tons of CO2 saved, and it is just the start
Until now we saved to the environment over 750 tons of CO2, the equivalent of what it would produce a middle car in 170 years. You can see all the statistics of our photovoltaic systems and know in real time how many electricity are producing right now.
In OMR Serrature is truly a pride point to inform you that the air quality that we breathe is improving also by choices as our!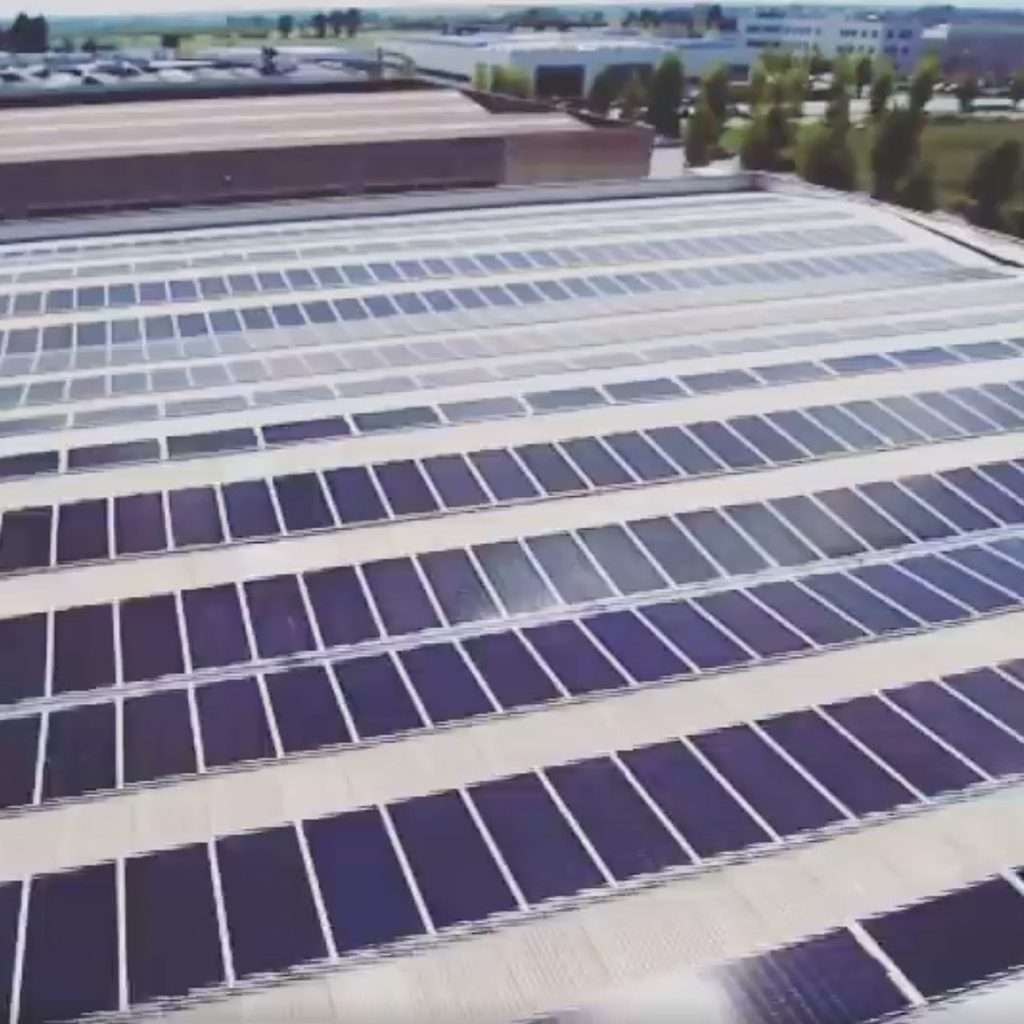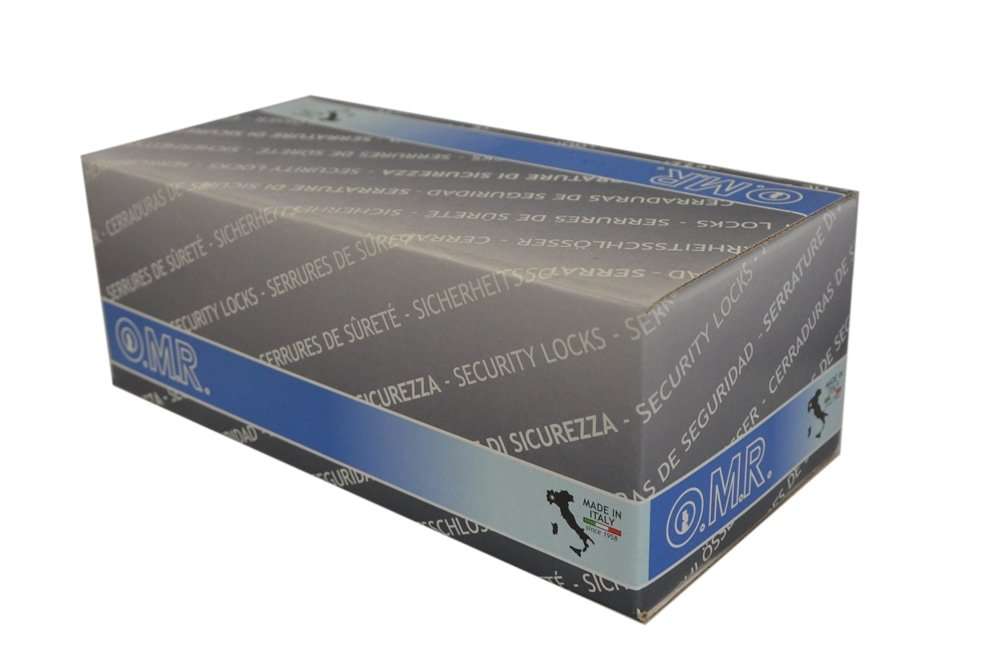 Recycled packaging and FSC-certified paper: let's help the forests!
The eco-sustanaibility results also in using totally recycled packaging and implementing a severe internal memorandum to allow shortly the complete elimination of the plastic.
Our support to the environment is expressed by using certified row materials for the printing processes: all our catalogues are printed on FSC-certified paper®(it means that it comes from natural sources managed in a responsable way) and also by sharing with our partners the culture of the respect for the environment.
In OMR Serrature we know that life is important and that today's choices are shaping the future of our sons. That's why we have decided to use only FSC-certified paper and we are eliminating plastic from our packagings: it is not necessary.
OMR Serrature for the society
Our Company was born in 1958 and it is, since the beginning, commited insupporting the community, the young people and the most vulnerable people. We support actively the BNI Business Voices activities. Together with them we have gifted a tablet supply for the young students of some Volpiano (TO) schools. The purpose was to help the families to cope with the remote learning. Another high school of the province of Turin has received from OMR Serrature as a donation a new defibrillator because timeliness is essential in emergencies.A couple of minutes can make the difference in saving students, teachers, employees and operators lifes.
Communication at the service of corporate values
OMR Serrature can be found on the main social networks and, thank to an active and vibrant communication, spread to the people the values that, for over 60 years distinguish our Company: respect for the environment and for the people. Our communication campaigns have reached hundreds of people all over Italy and we would like to think our postsas small seeds that brings useful informations as well as a little bit of happiness within our community.