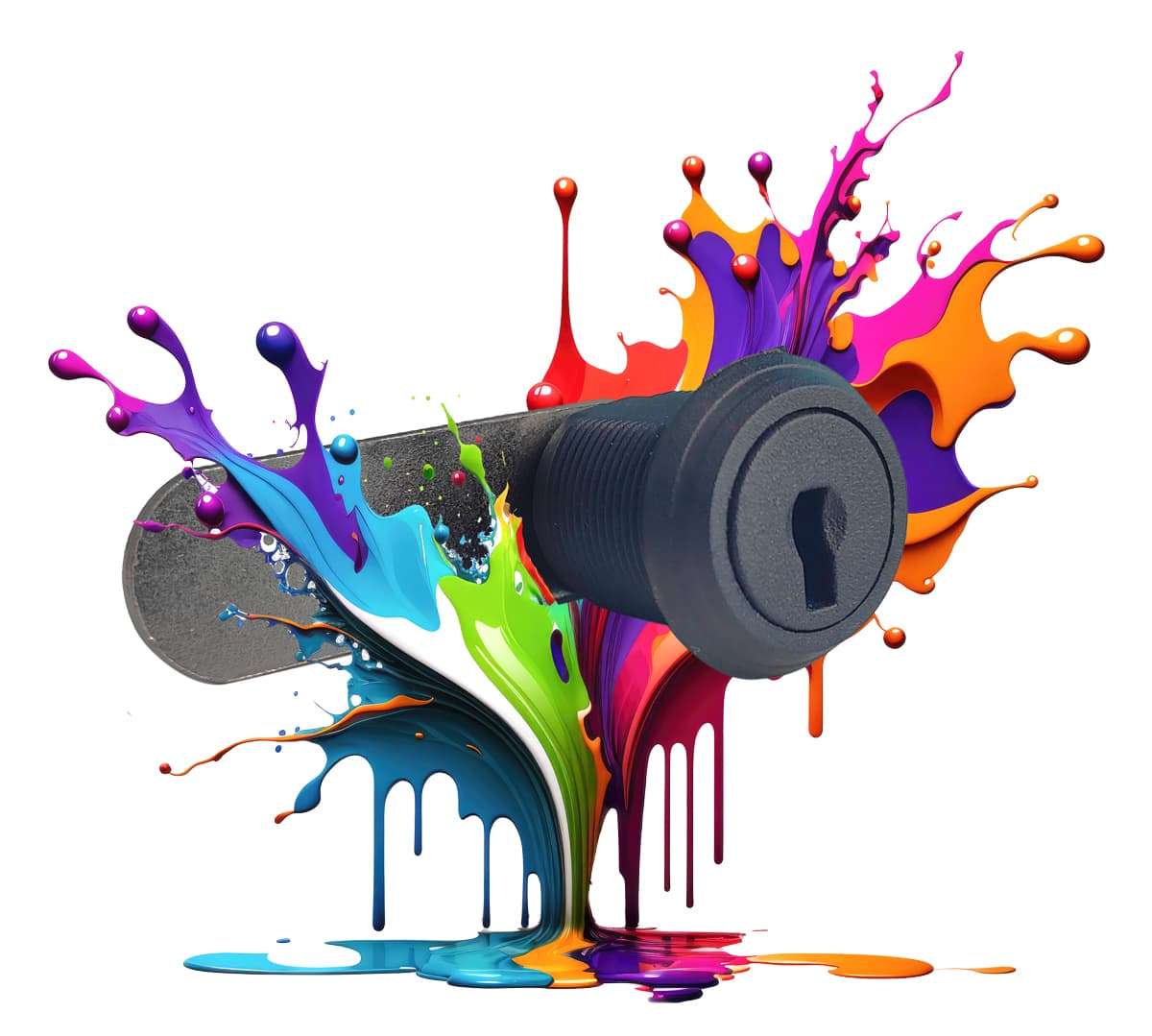 Discover the ingenious versatility of OMR micro locks, compact, safe and durable. Featuring a five- or three-leaf central rotor safety mechanism, these locks are made of zinc alloy for the body and rotor, while the tongue (or rear lever) is steel.
These small locks offer many customization possibilities: you can choose between straight, hook or bent levers, accessories, sling bars and controls, to adapt them to your specific needs. You can also choose whether to open them with an encrypted or imprint key, whether to apply a simple or lockable handle. Furthermore, the waterproof variant in technopolymer, a technical material available in different colors and resistant to corrosion and atmospheric agents, is able to function and last for a long time in any climatic condition.
The great versatility of OMR micro-locks proves itself thanks to the numerous sectors in which they can be used. You can use these micro locks on public soap dispensers or towel racks, bulletin boards and displays, mailboxes, lockers, motorcycle trunks, e-bike batteries, gaming systems and vending machines, car washes, etc.
You'll find that this range of compact locks fits perfectly into even the tightest spaces, offering a reliable, secure and long-lasting solution. Take a look at this category of products, it will amaze you how it contains so many qualities in so little space. Don't miss the opportunity to experience the many potentials of OMR universal micro locks!