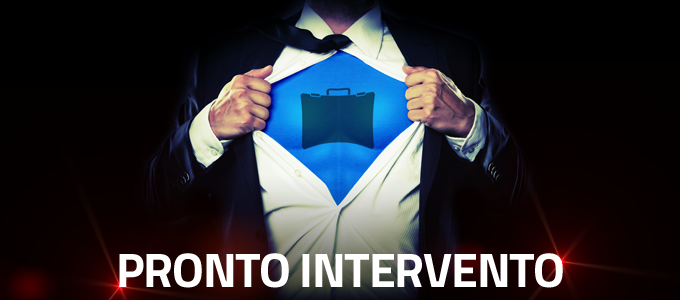 Un tris di valigette con una selezione dei prodotti più venduti del settore legno, metallo o vetro.
Tre pratiche valigette CLASS/LEG – CLASS/MET – CLASS/VET , ciascuna delle quali racchiude un'accurata selezione di serrature frutto di oltre 50 anni di esperienza nella produzione di sistemi di chiusura.
A tris of briefcases CLASS/LEG – CLASS/VET – CLASS/MET containing a kit of the best-selling wood, metal or glass products.
Three practical sets that include a careful selection of locks coming from over 50 years experience in producing closure systems.
Whether it's wood or metal furniture, mailboxes, sheet metal or glass doors you'll always be ready to meet your customers' requests.
Download the documentation: