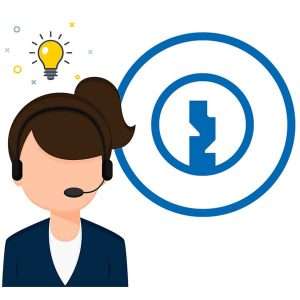 Since the introduction of the differentiated collection of waste, the waste management has experienced important changes. The gravity locks have been introduced as a solution for the need to open and close the recycling dustbins, avoiding the unauthorized access and to facilitate the emptying operations. OMR Serrature offers gravity locks suitable for different types of dustbins: dustbins with 2 or 4 wheels and with a capacity of 80 lt, 90 lt, 120 lt, 140 lt, 240 lt, 360 and finally 1100 liters. The locks for reycling dustbins can be offered with encrypted, triangular or electronic key
to allow only to the dustbins owners to disopsal the waste, allowing the instant closure after that the dustbins has been emptied by the sanitation workers. It opens by gravity and it closes automatically by the end of the operation of waste collection. OMR is a a Turin-based brand that has been working in the field for over than 60 years and offers condominium kits and business supplies for the management of the waste bins. Following the local rules on the management of the urban waste different wastebins have become popular. You may find them in all the condos as well as in the ecological areas, in the tourist infrastructures and in other settings, easily distinguishable not only by their labels but also by their colours. In response to a little demand requested to the people the environment take a great advantage thanks to easier waste treatments and, most importantly, thank to the recovery of the recycling materials.
FIND THE GRAVITY LOCK SUITABLE TO YOUR DUSTBIN
Find the cover of your waste bin and click on it to open the page of the suitable lock. You can use the filters on the left side of the page and choose the wastebin by brand, capacity and number of wheels.