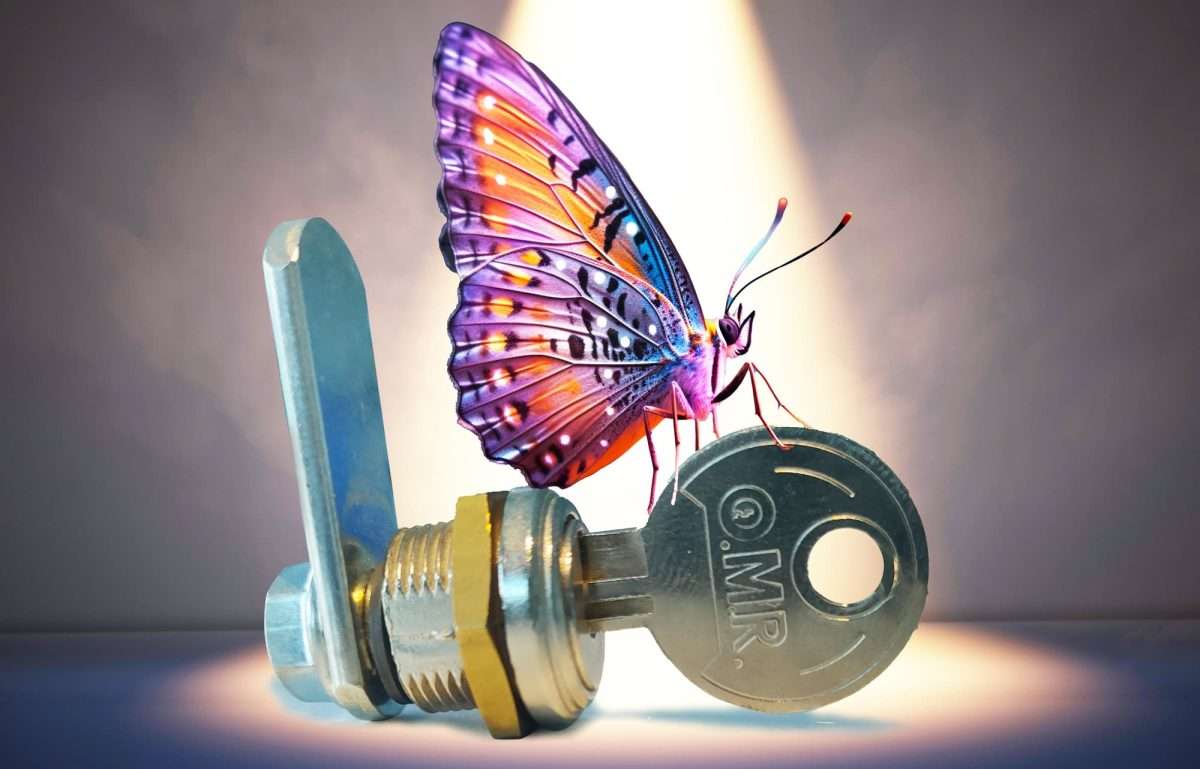 OMR micro locks have established themselves in various fields as the ideal solution for installations when little space is available. These locks lend themselves to a wide range of applications. They are made of die-cast metal, and can be made of resistant materials such as technopolymer to ensure maximum resistance even in damp or or environments exposed to the elements.
In this case they find a perfect application in products designed for hygiene and sanitation such as soap dispensers or towel wipes, that usually require space-saving locking solutions. OMR micro locks are perfectly suited to this type of need and offer a reliable locking mechanism without bulk.
These small locks have a rear end that allows them to be combined with straight, bent, hook or spring latch levers: the possibilities are truly numerous and highly customisable. In addition to the classic lever or cam, the micro locks can count on a series of accessories that further enhance their range of action, such as controls for centrally locked drawer units, and sling bars for rod locking systems. Even in retail, OMR micro locks are used in displays, bulletin boards, and showcases to protect products and documents on display, without attracting too much attention.
The versatility of OMR micro locks plays in their favor and we can also find them in the sectors of vending machines, gaming and car washes, up to the automotive sector for e-bike batteries, luggage racks, ski racks, etc.
OMR micro locks offer the same level of security as standard locks, and can be designed so that the key extraction is possible only in the closed position so as to avoid forgetting doors and panels open. This is the case of mailboxes, small electrical panels and instrument compartments that can benefit from this compact solution, with the security of a high level of "carelessness-proof" protection. Clearly, there is also the possibility of extracting the key in both the closed and open positions.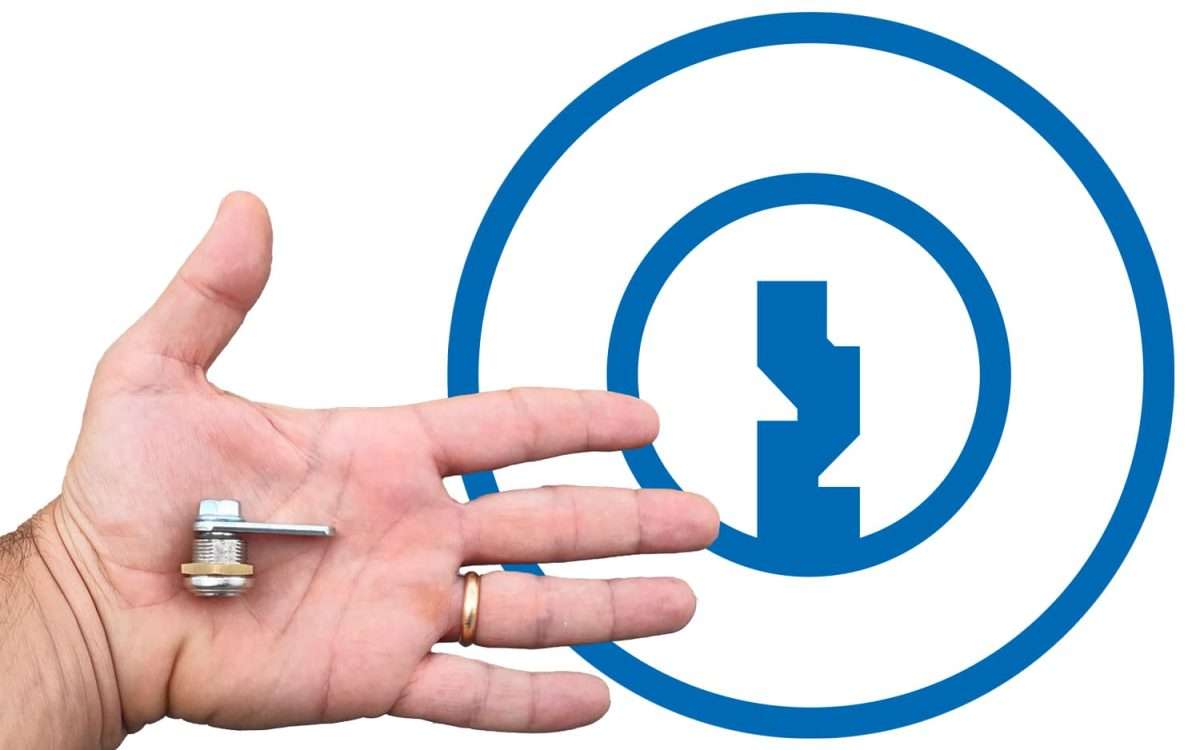 These micro locks, also known as mini locks, are in the catalog with multiple variants that differ in different parameters:
the diameter measures up to 13 mm
the length, measured from the front of the head to the cam attachment point
the shape of the body
the type of key used.
The length of the body, fully threaded, varies according to the models, allowing installation on panels and doors from 0.5 to 27 millimeters thick, on any material – wood, glass, metal or plastic.
We conclude this brief journey through the OMR home catalog with some general considerations. OMR micro locks are versatile and adaptable to a vast range of applications, they offer a level of security equal to their standard size counterparts and thanks to their technical characteristics they are a winning, practical and technically flawless choice to meet the highest security standards, even when the available space is not much.